Green Power Park
Green energy circulation model
Green Power Park is a green energy circulation model that is being put forward by NTN.
Electricity generated from wind, solar light, and others is used to charge up Electric Vehicles (EVs) and power the air conditioning control systems at vegetable factories. Recovering green energy efficiently and distributing it to the required areas in the most optimum manner reduces the burden on the environment, with the aim of developing a sustainable society for tomorrow.
Facilities Installed at the Park
Click each bubble to show more details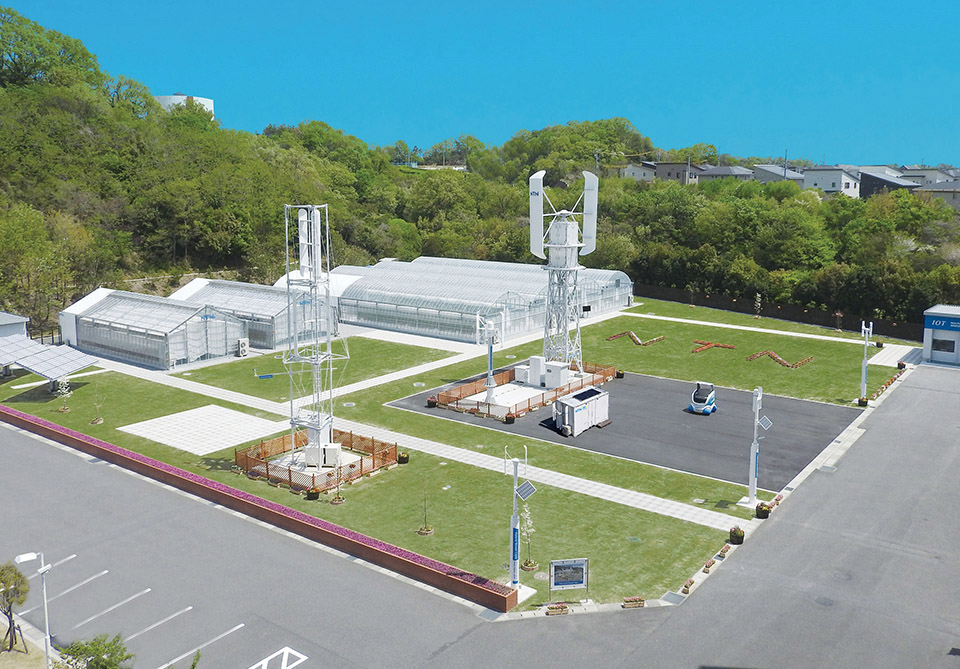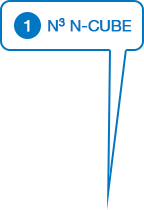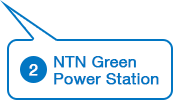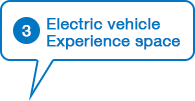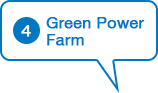 1
N3 N-CUBE
"N3 N-CUBE" is a transportable independent power supply equipped with wind turbines, solar panels, etc., and can be transported by truck and other means. In the event of a disaster, it can be transported by truck to the affected area in the neighborhood to supply electricity as an emergency power source.
The interior can be customized, and a variety of facilities and electrical equipment can be installed. By using the generated electricity for air conditioners, it can also be used as a warehouse capable of temperature control, as well as space for temporary offices and workcation.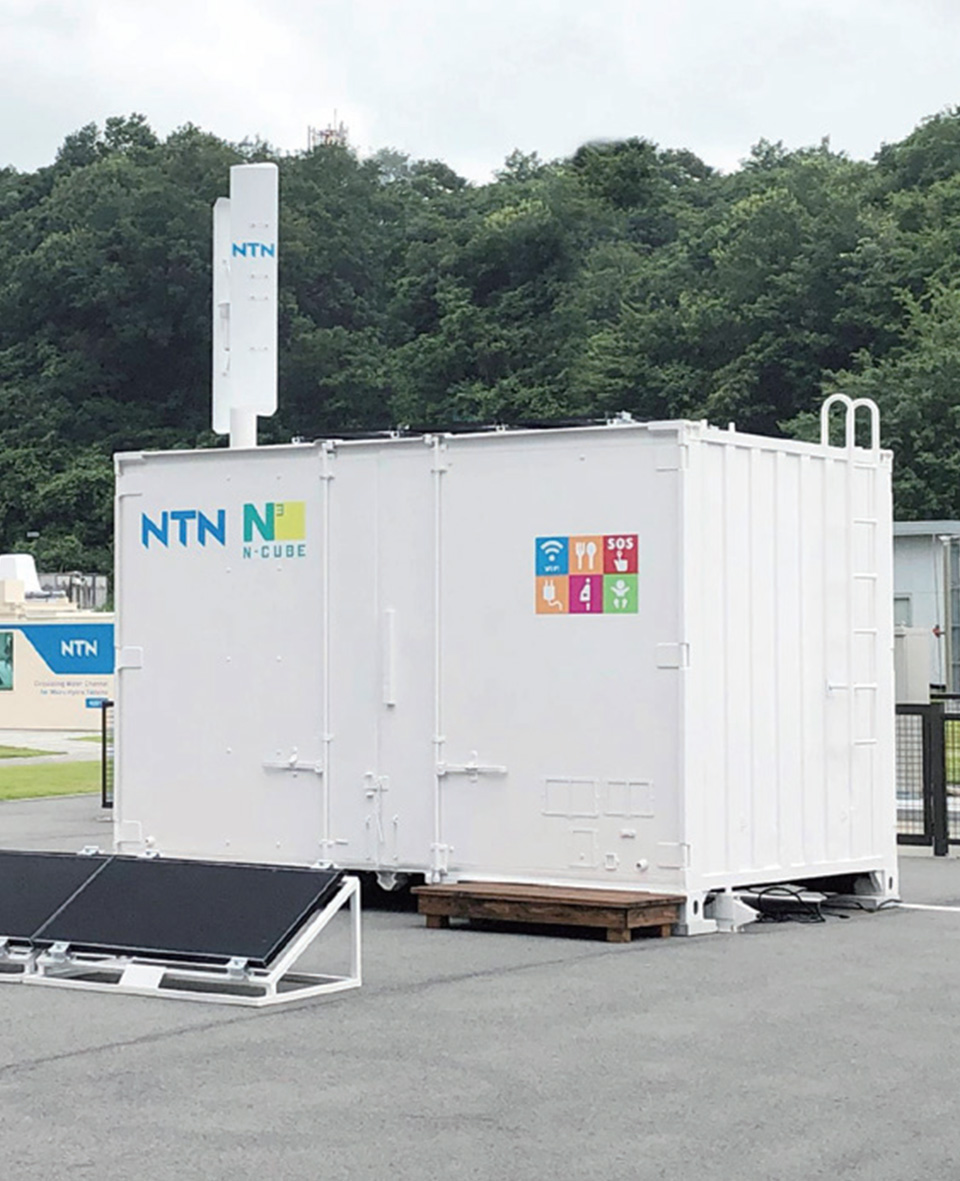 2
NTN Green Power Station
NTN Green Power Station is a power generation system using green energy from the wind and solar light. The wind turbine and solar power panel both generate power during the day, and charge the internal batteries. At night, the wind turbine continues to generate power to turn on the lights. Even if there is no wind, the street lights can still turn on using the battery.
The system can generate power with sunlight if there is no wind, or using wind if there is no sunlight. As long as there is green energy with the wind and sun, the system can continue supplying power, which also makes it an effective emergency power source during disasters.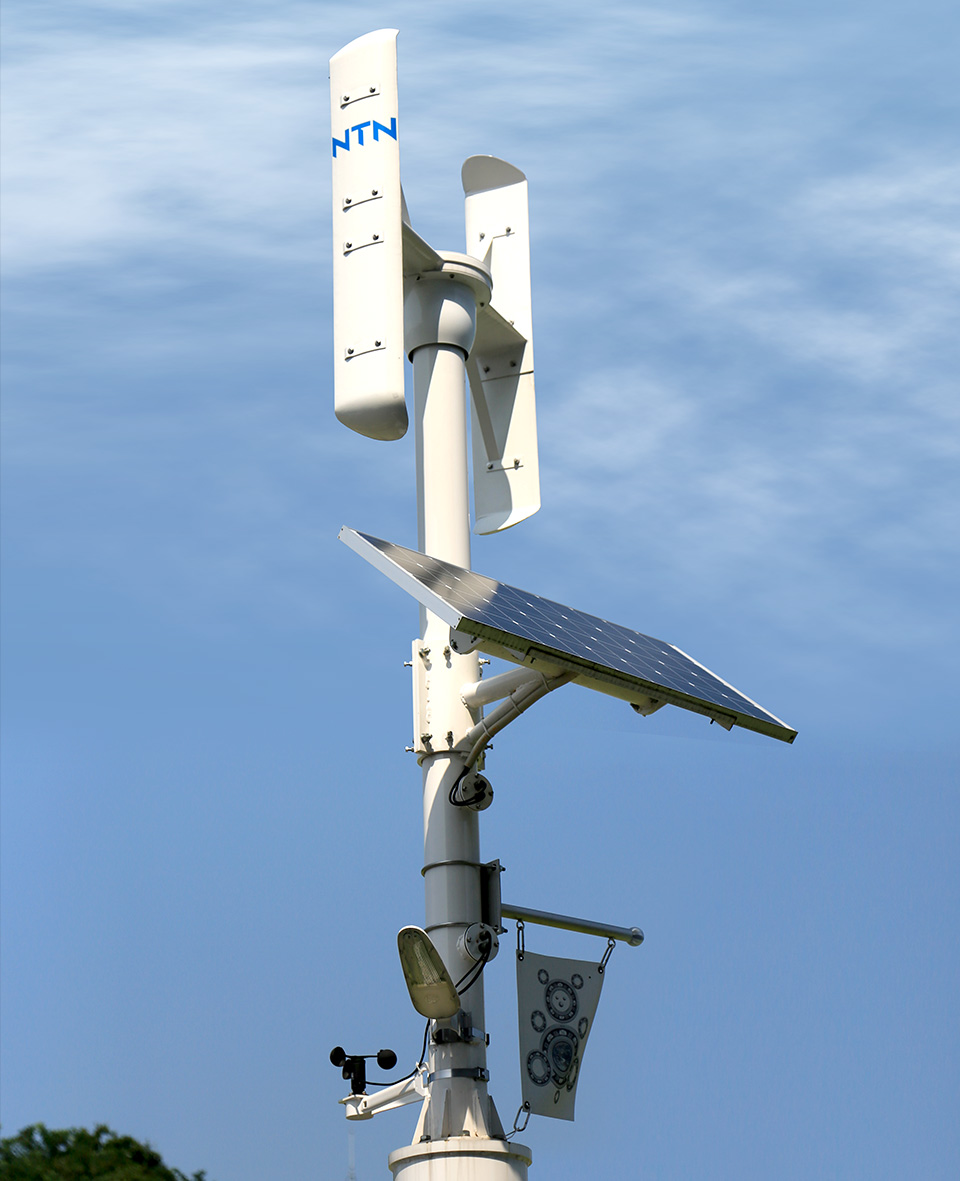 3
Electric vehicle Experience space
Electric vehicles (EV) are vehicles that use electrical power as the source of energy to drive the motors. They do not use engines for the ignition and combustion of gasoline, which makes them very quiet, with no CO2 emissions.
Cars play a vital role in today's modern lifestyle. Using green energy sources allows the development of a sustainable society with minimal greenhouse gas emissions for future generations.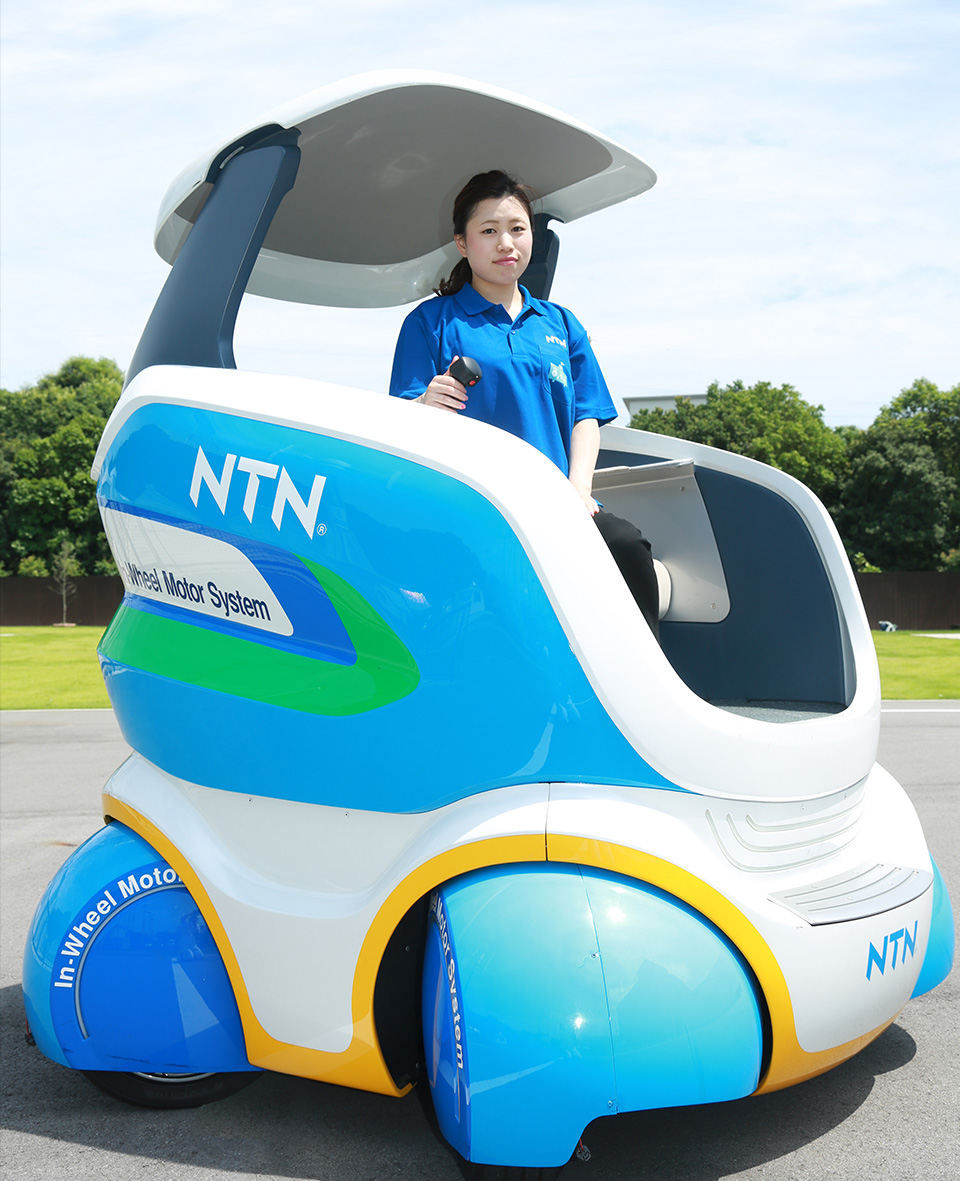 4
Green Power Farm
The vegetable factory utilizes green energy at the Green Power Park to generate electricity for growing hydroponic lettuce and tomatoes.
Reducing the amount of power needed for growing plants, and growing them efficiently and systematically without being affected by changes in the natural environment can increase the overall yield as part of a sustainable, recycling-based society.

Now accepting business meetings, requests for broucures and tours