NTN Exhibits at "14th Medical Device Development Expo Osaka"

September 26, 2023
Exhibits plastic and sintered products meeting needs of quietness, compactness and lightweight for medical devices
Date
October 4 (Wed) to 6 (Fri), 2023
Venue
INTEX Osaka
(1-5-102, Nanko-Kita, Suminoe-Ku, Osaka)
Booth No.
Hall 6, Zone A, 39-34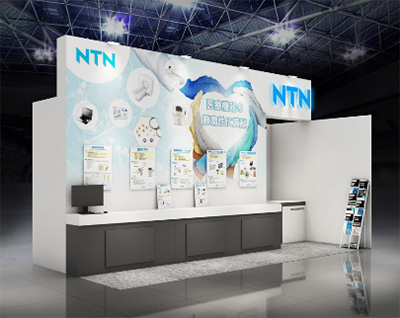 NTN Corporation (hereafter, NTN) exhibits at the "14th Medical Device Development Expo Osaka" to be held from October 4 to 6 in INTEX Osaka, Japan.
This event is one of the specialty exhibitions held at "Manufacturing World Osaka," one of the largest manufacturing exhibitions in western Japan. Manufacturers of medical and healthcare devices and component manufacturers around the world will exhibit at the event.
Components used in medical machinery are required to achieve quietness, compactness and lightweight. NTN will exhibit "BEAREE" plastic products and "BEARPHITE" sintered products that meet these requirements through our proprietary material technology.
"BEAREE" is a NTN's unique plastic product that offers a variety of features including low friction and wear resistance by customizing base resins such as engineering plastics and super engineering plastics and fillers. At this exhibition, we will exhibit products such as "Plastic Sliding Screw," "High Precision Plastic Linear Bushing," and "Sliding Seal for Compressors."
"BEARPHITE" is a sintered product made by blending fine powder of graphite with material such as sintered copper, sintered copper-iron, and sintered iron. It features high environmentally friendly performance that can make almost 100% of materials into products with the mold production. At the our booth, we will exhibit products of "BEARPHITE" such as "Hydrodynamic BEARPHITE (hydrodynamic bearing)" and sintered mechanical parts with stable lubricating properties, long operating life, quietness, and rotational precision.
We are looking forward to seeing you.
Main exhibits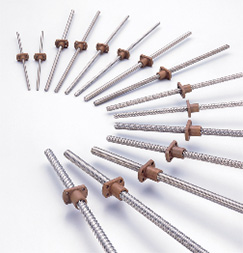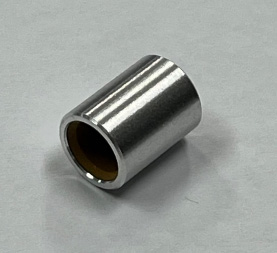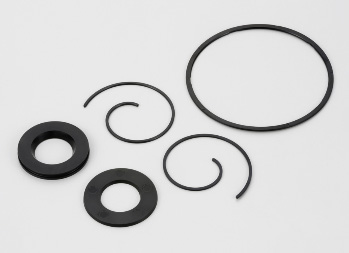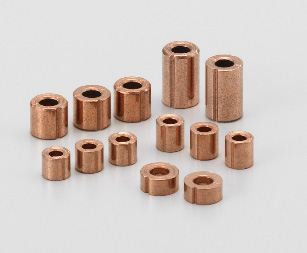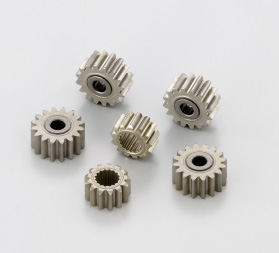 Inquiries about this release