NTN Exhibits at "China International Bearing Industry Exhibition"

March 7, 2023
Date
March 7 (Tue) to 10 (Fri), 2023
Venue
National Exhibition and Convention Center
(Shanghai, China)
Booth No.
3HC009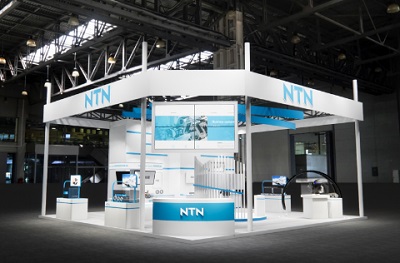 NTN Corporation (hereafter, NTN) exhibits at "China International Bearing Industry Exhibition" held from March 7 to 10 in Shanghai, China.
This event is held for the 18th time this year as one of the largest bearing-related exhibition in China. Approximately 1000 companies, mainly bearing manufacturers from around the world, participate in this exhibition, introducing the information on latest products and technologies regarding bearings, lubricants, and measuring devices to equipment manufacturers and sales distributors.
Under the theme of "Make the world NAMERAKA," NTN introduces high performance products for a wide range of industries such as robots, machine tools, construction machinery, and automobiles toward realizing a sustainable "NAMERAKA Society*1."
While production in China is becoming active due to economic recovering, NTN exhibits a variety of products that contribute to saving energy and improvement in productivity in manufacturing sites: ULTAGE*2 Series of Precision Roller Bearings for Machine Tools which contributes to high speed, high precision machining of machine tools, and "Multi Track Magnetic Encoder Integrated Rolling Bearing," which is a unit product integrating deep groove ball bearing for robot joints with magnetic type encoder.
A society where people can easily lead a secure and fulfilling life in harmony with nature.
ULTAGE is the name for NTN's goal of achieving the ultimate performance with precision bearings, and expresses the "Ultimate" performance on any type of "Stage."
Main exhibits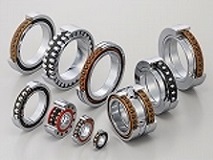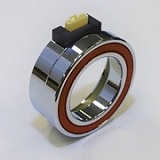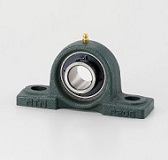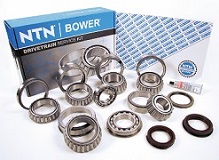 Inquiries about this release