NTN exhibits at "2019 China West International Equipment Manufacturing Exposition (CWIEME 2019)"

March 5, 2019
Date
March 14 (Thu) to 17 (Sun), 2019
Venue
Xian City, China
QuJiang International Conference & Exhibition Center
Booth No.
B1-C05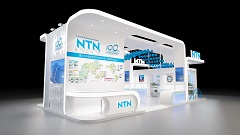 NTN Corporation (hereafter, NTN) will exhibit at the "2019 China West International Equipment Manufacturing Exposition (CWIEME 2019)," an industrial fair to be held in Xian City, China from March 14 to 17.
This is one of the largest industrial exhibition in western China where a wide range of industrial companies such as automation equipment, logistics equipment, gearbox, motor, robot and metal machining will exhibit.
Themed around "moving the world," NTN will introduce a broad product lineup including bearings used in steel equipment, mining machinery and machine tools. NTN will exhibit various ULTAGE* series bearings used in a variety of applications, bearing units, integrated rotation sensor bearing, and composite material products.
We look forward to seeing you all at the event.
* ULTAGE is the name for NTN's goal of achieving the ultimate performance with precision bearings, and expresses the "Ultimate" performance on any type of "Stage."
Main exhibits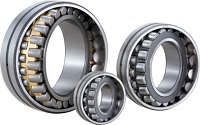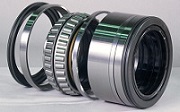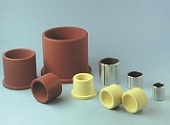 Inquiries about this release