NTN Exhibits at "2018 China International Industry Fair"

September 11, 2018
Date
September 19 (Wed) to 23 (Sun), 2018
Venue
National Exhibition and Convention Center
Shanghai, China
NTN will run booths at China's largest international general trade fair "2018 China International Industry Fair." The booths will be located in the Industrial Automation Exhibit and the Metal Working & CNC Machine Tool Show. We look forward to seeing you at the event.
1.Industrial Automation Exhibit
Booth No.
5.1H E063

Themed around "moving the world," this exhibit will introduce a broad product lineup including, but not limited to, bearings used in rolling stock and wind turbines, various ULTAGE* series bearings used in a variety of applications, bearing units, sensor-equipped bearings, and composite material products.

* ULTAGE is the name for NTN's goal of achieving the ultimate performance with precision bearings, and expresses the "Ultimate" performance on any type of "Stage."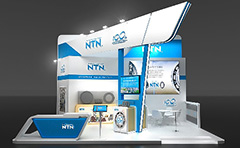 Main exhibits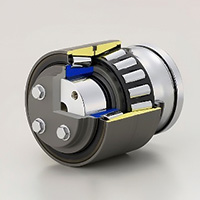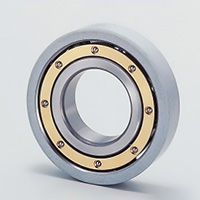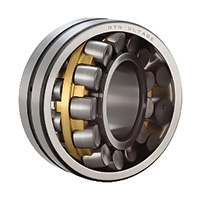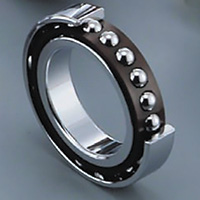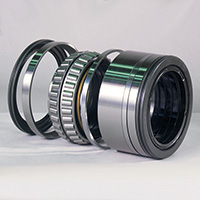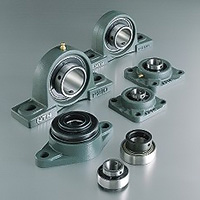 2.Metal Working & CNC Machine Tool Show
Booth No.
3H-B092

With the theme "NTN's next-generation parts feeder technology," this exhibit will use dynamic displays to introduce the functions of various feeder devices, which support a wide range of applications, including NTN'S Crossdrive Feeder and Monodrive Two-Way Feeder.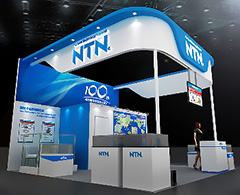 Main exhibits
Crossdrive Feeder

Achieves elliptical vibration by combining horizontal and vertical oscillation. This can be applied to scenarios such as the high-speed transportation of automotive parts and sorting. Horizontal and vertical oscillations are managed by using a dedicated controller, so vibrations can be created according to the type of work being performed.
Monodrive Two-Way Feeder

Bidirectional conveyance of alignment/feeder side and return side can be achieved with one straight advancing feeder. Circulation is possible with one oscillator, so this technology helps save space, save energy, and lessen weight loads compared to conventional sets of bowl feeders and straight advancing feeders.
Global Controller

This controller has gained American NRTL certification and is compatible with European CE marking. Voltages and frequencies are displayed digitally, so optimal amplitudes and reproductions can be set with ease.
Inquiries about this release